Каталог товаров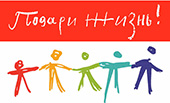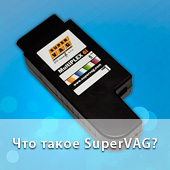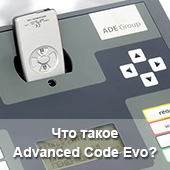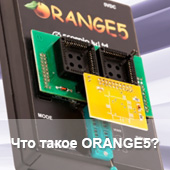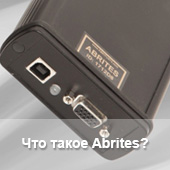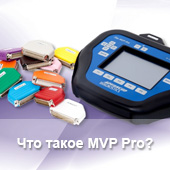 Программа в себя включает расширенную диагностику бортовой электроники автомобилей (кодирование, адаптация, изменение значений, и т.д.)VW,Skoda,Audi,Seat
Программное обеспечение только на английском языке!
Diagnostic tool for the cars of the Volkswagen Group

Provides you safety through all diagnostic procedures - from reading trouble codes to testing the outputs of the control unit. Supports both the oldest control units and the newest with the communication on the CAN-BUS.
Features:
Communication:
Basic functions:
identification
trouble codes reading / erasing - including graph printing
measured values reading - shows the values in the graphic form, incl. saving the test ride
control unit output testing - test of the binary outputs of the control unit
adaptation - enables you individually harmonize some parameters of the control unit
login / Acces control - authorize you for executing the protected function
coding - coding of the control unit depending on the car equipment
recommedned solution procedures for the trouble codes
engine code change
Comfort functions:
Comfort function enables you to do some special procedures, which requires enhanced knowledge. You can do this procedures now without risk of dammaging the control unit.
key programming
resetting of the service intervals (incl. long intervals QG1, QG2)
control unit adaptation - when switching the control unit or the immobillizer unit
start fuel amount by TDI - correction of the start fuel amount improves the warm start process
basic setting of the car lighting
activation of the CORNER function
Special communication:
autotest - testing of all available control units in a car, trouble codes reading, errors displaying
insert address manually - establishes the communication with a control unit, which is not present in the list of available units
gateway services - special instructions for all control units on CAN-BUS
engine electronics - a parallel communication with all engine control units present in a car